The Rocking Horse Liverpool
Venue Under Construction
The Rocking Horse venue is still under construction and we aim to be open once the restrictions in Liverpool end.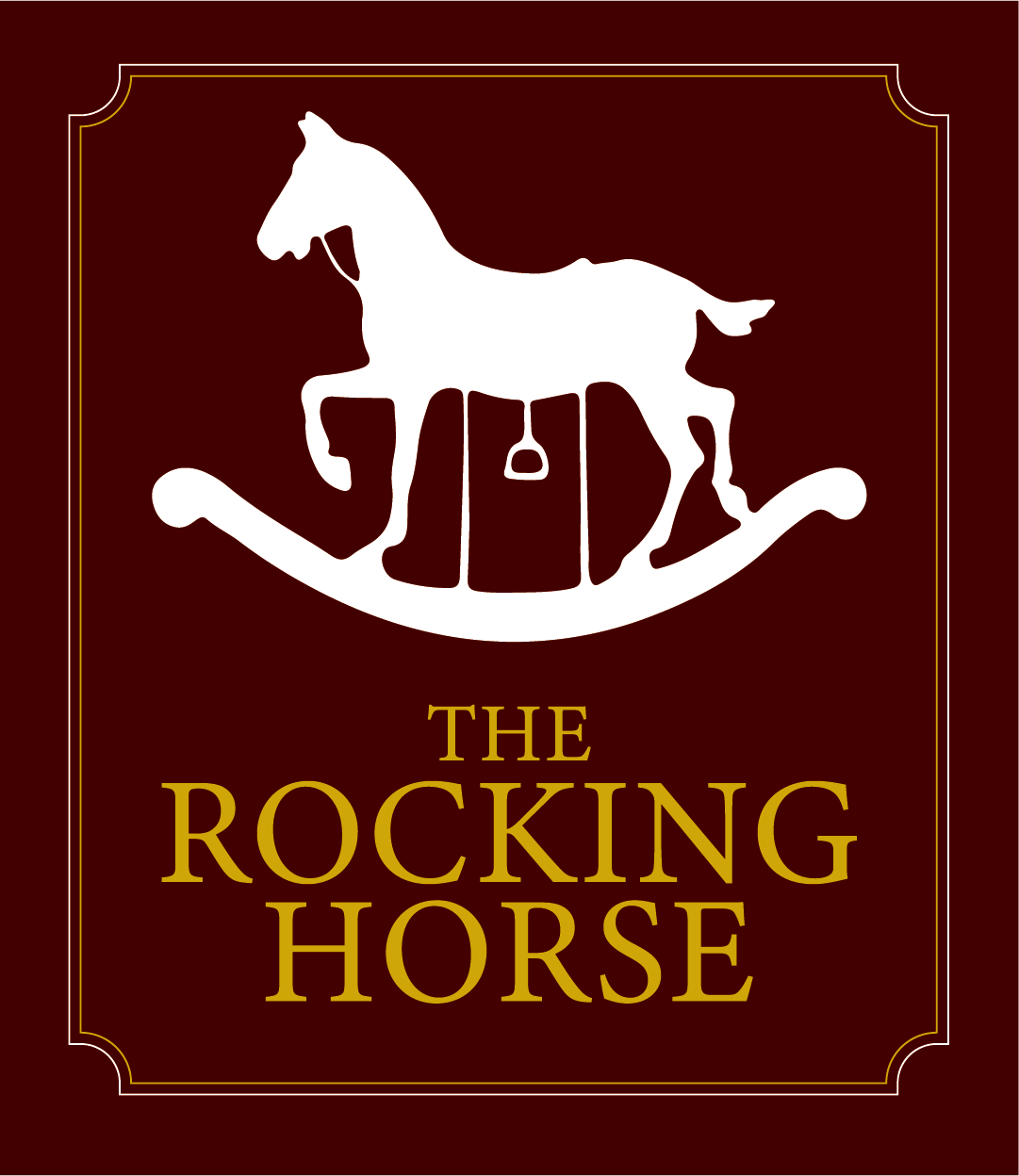 Traditional Food
Freshly Prepared to Order
Super Sports
View all the top games here
Live Music
Local bands performing weekly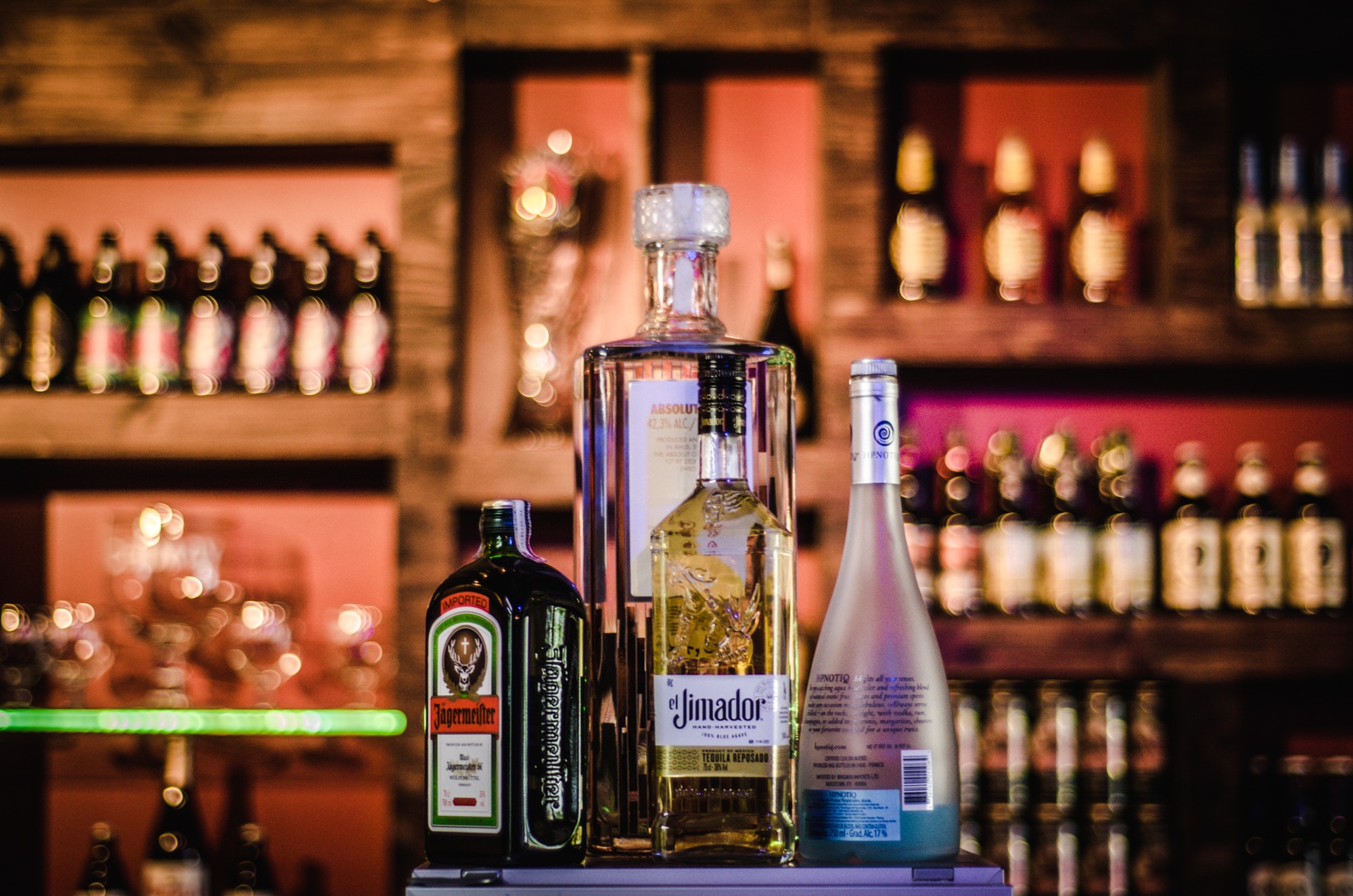 Top of Town's Latest Pub
The newest edition to one of Liverpool's most active nightlife areas. The Rocking Horse comes with an extensive food and drinks menu, giving you a complete package. There's also live music and Sports!

Great Location
The Rocking Horse is location on Great Charlotte Street right in the heart of Liverpool's pub scene.

Great Atmosphere
Come down and get involved with the atmosphere.

Newly Renovated
The Rocking Horse has been completely refurbished for it's launch.
Send us a message
For general enquires use the form to the right and we will be in touch as soon as possible.
info@rockinghorseliverpool.com
Great Charlotte Street