Welcome to the Rocking Horse Liverpool.
The newest edition to one of Liverpool's most active nightlife areas. The Rocking Horse comes with an extensive drinks menu, giving you a complete package. There's also a ton of Live Music every day and Live Sports!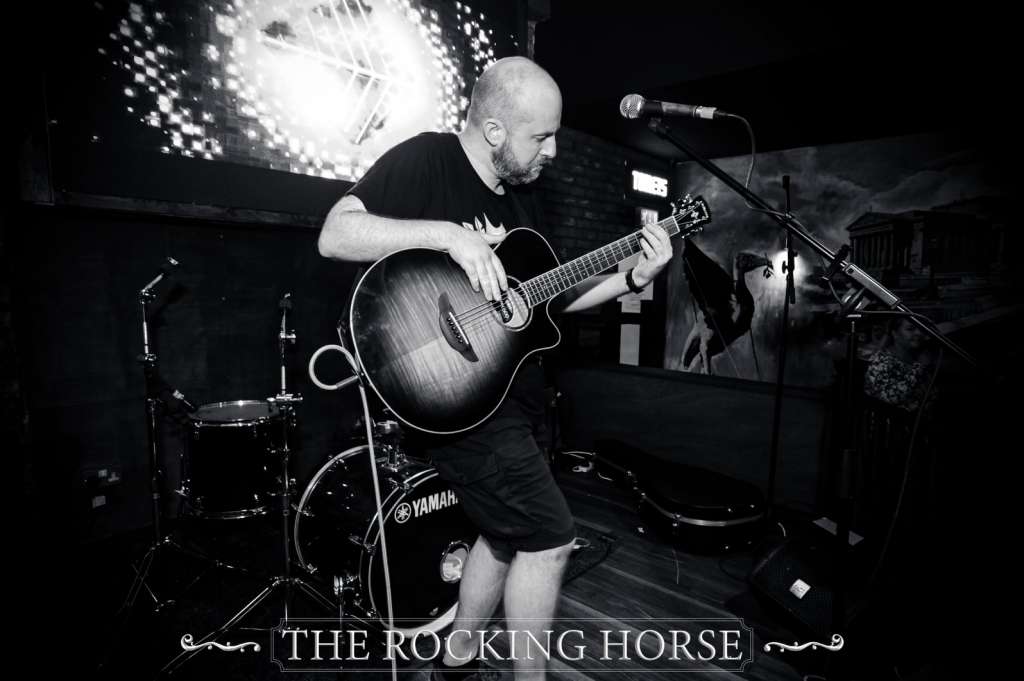 From our resident acts to live bands every weekend!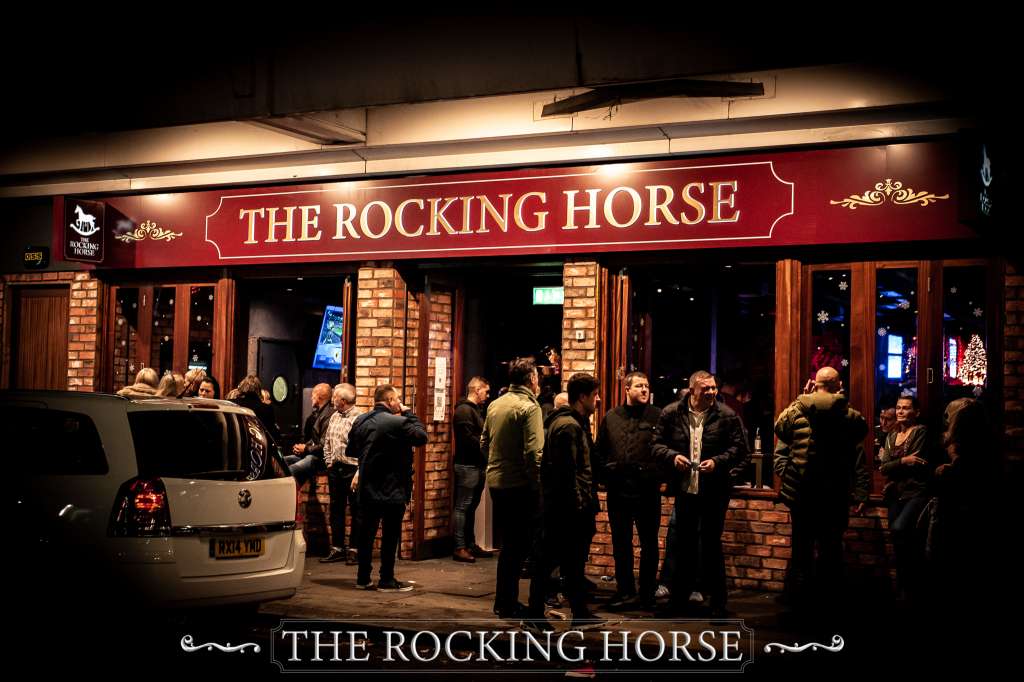 We have over 8 screens all showing the biggest games!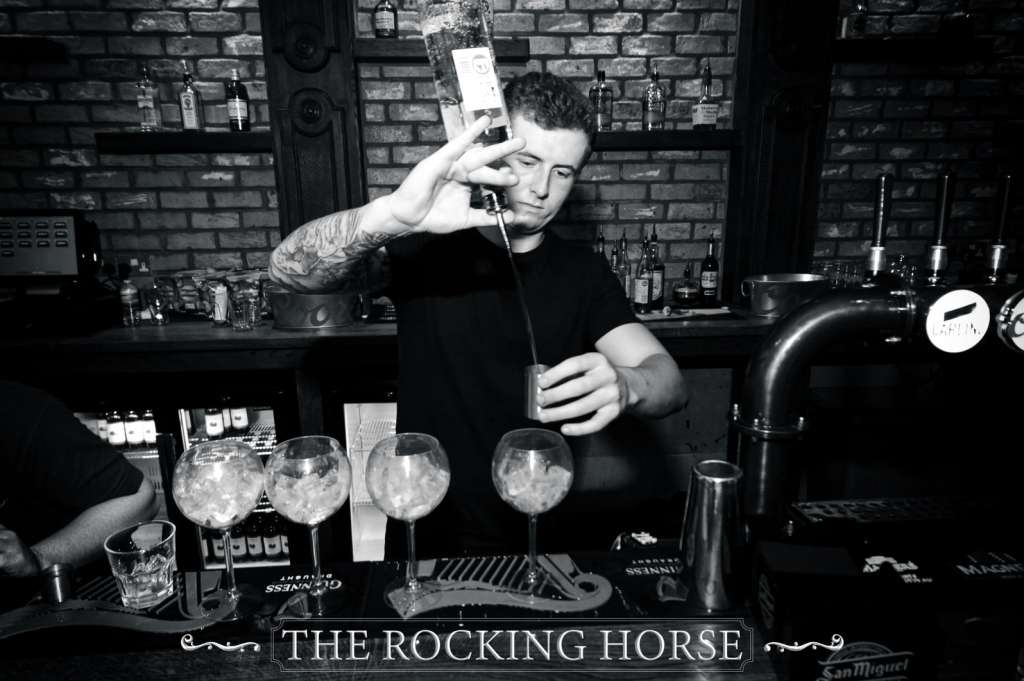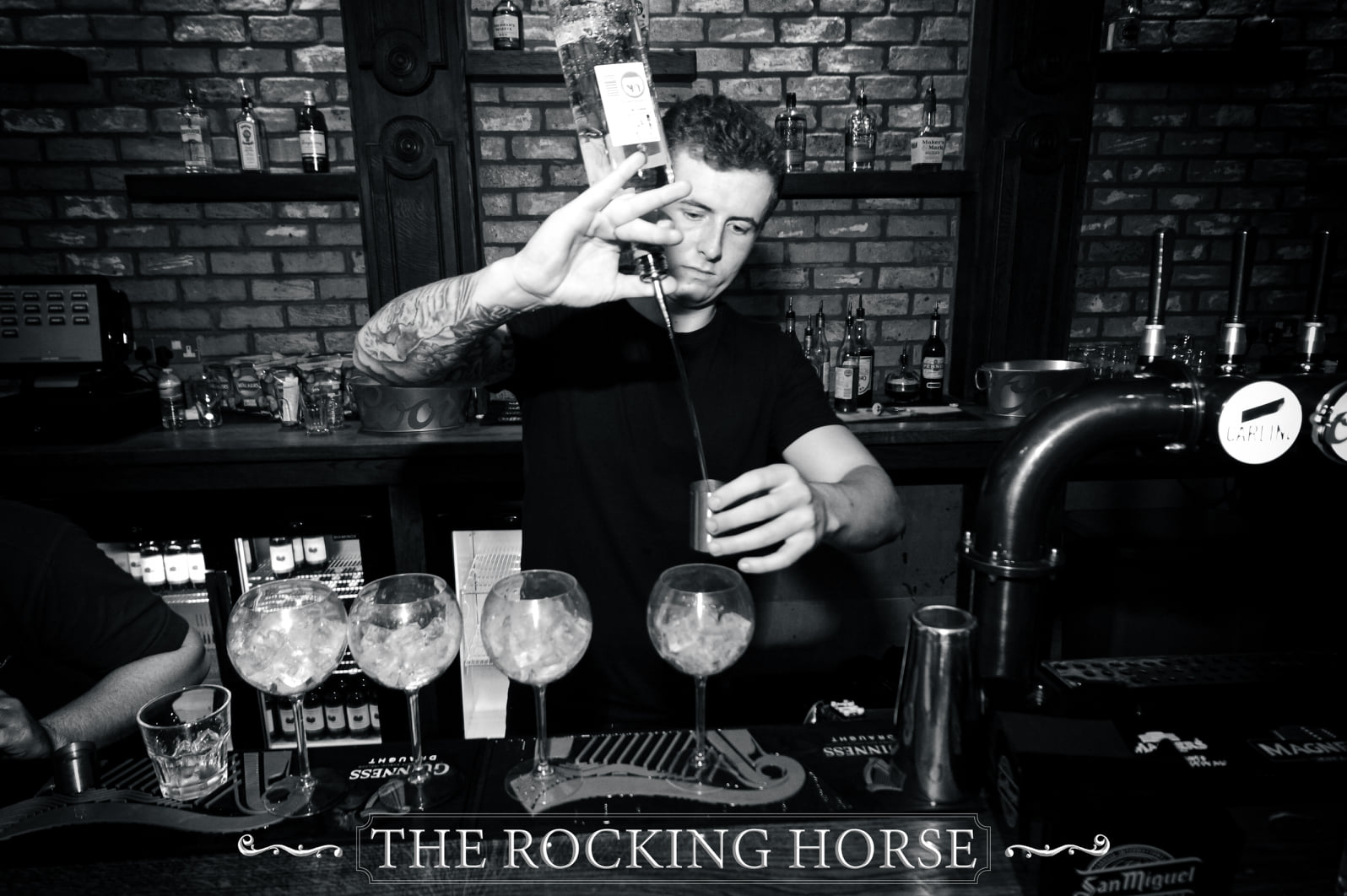 A whole catalog of drinks including deals on cocktails and shots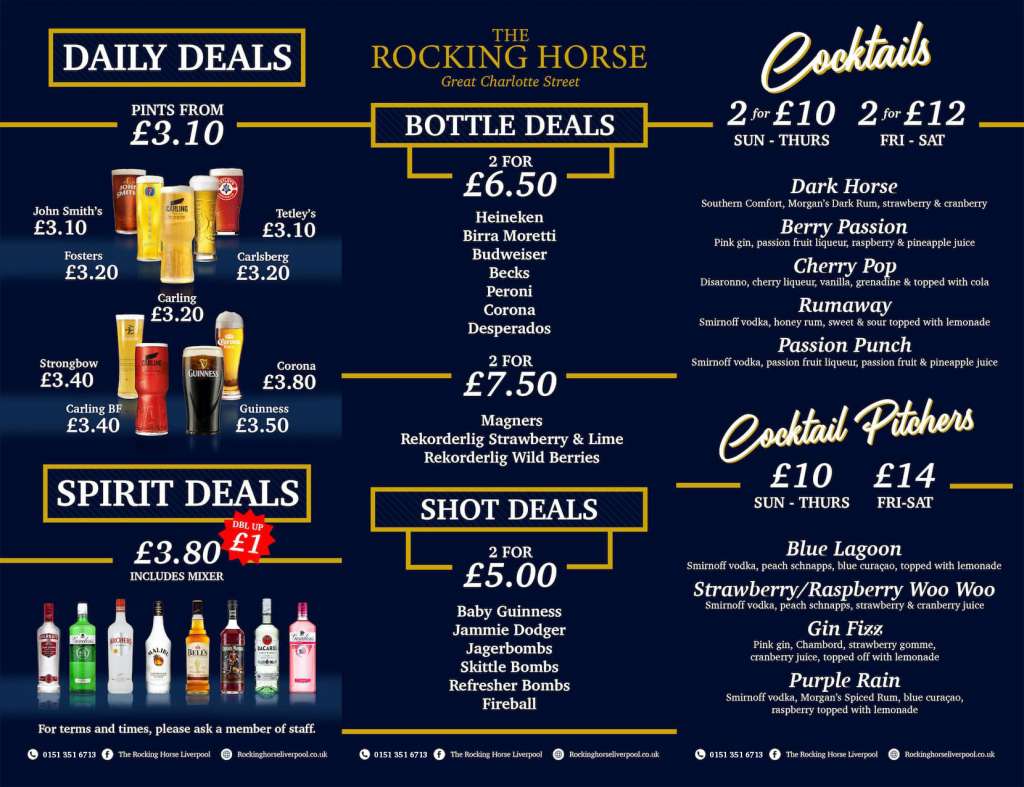 Drinks & the best atmosphere in town
Bringing you a brand new place to drink in the Top End of Town in Liverpool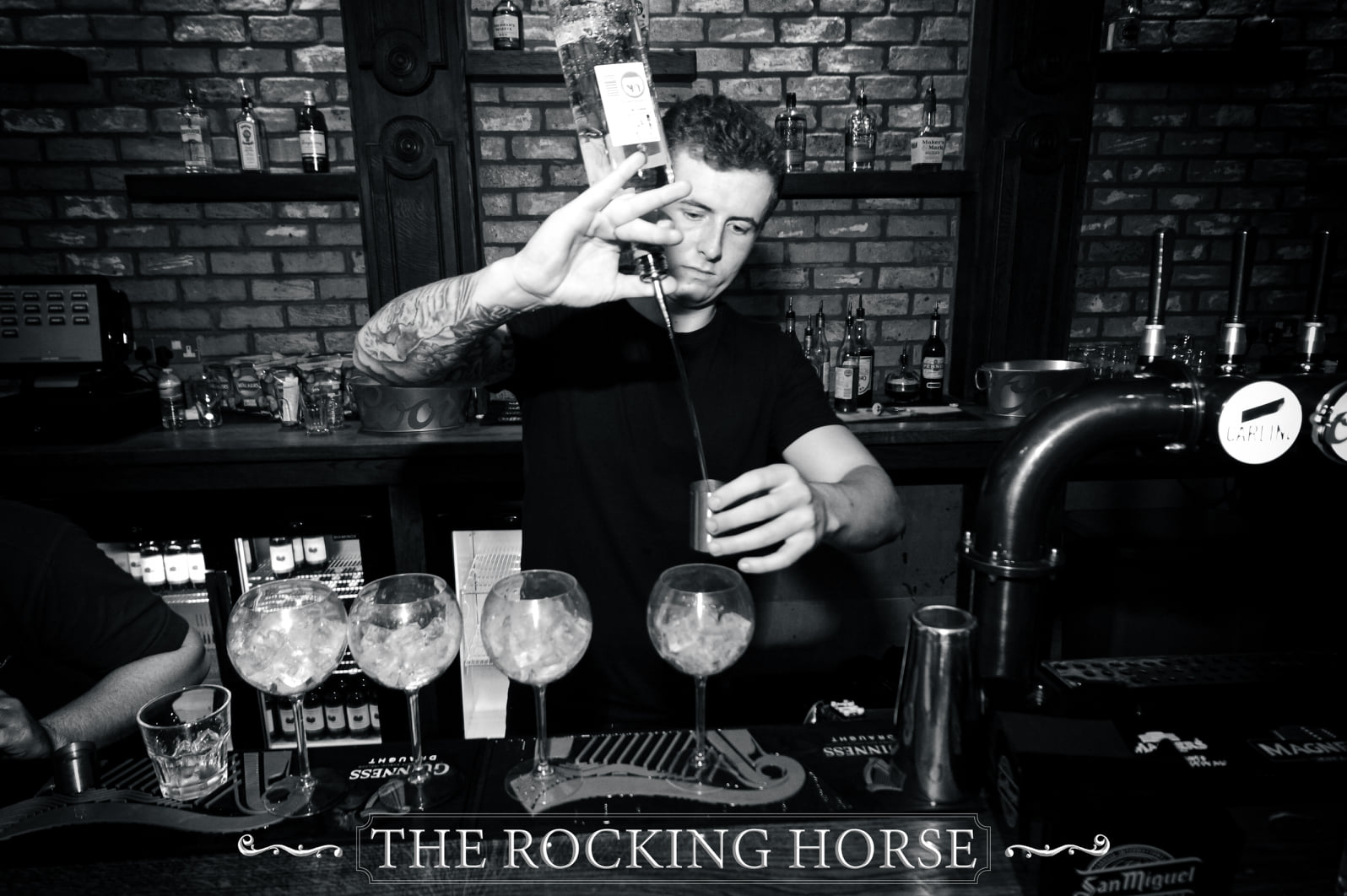 Drink at the rocking horse
Take a look at our drink menus. Please ask for specials and current offers when in the venue!
Live football and more
All the best lives sports are shown here at The Rocking Horse including the Champions League and Premier League.